since 2018
Improving Better And More Comfortable Sleep
A Pillow For A Comfortable Night's Sleep
A good night's sleep is essential to living a full and comfortable life. It helps us recover mentally and physically so that we can meet the challenges of the new day. Unfortunately, for hundreds of millions of people around the world, having perfect sleep is harder. At Arrontop, as the manufacturer of memory foam pillows, our mission is to design and produce pillows that give you a good night's sleep. In 2018, we had an in-depth conversation with experts who recommend neck pillows or contour pillows, and introduced an innovatively designed memory foam pillow. The results were amazing and had to be shared with the world!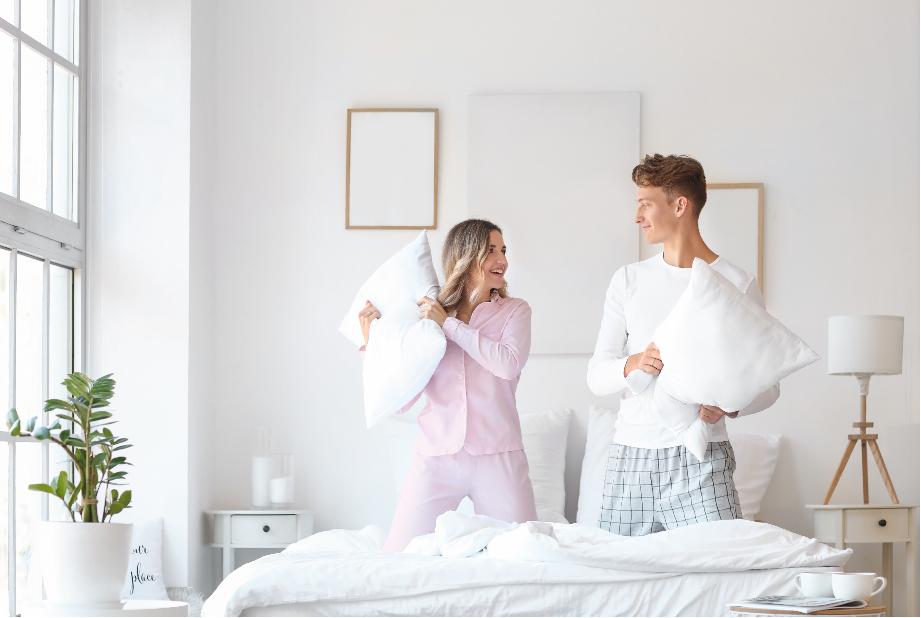 Our Mission
Arrontop's mission : We want to make sure everyone gets the quality sleep they deserve. We work around the clock to innovate new pillow designs that reduce or eliminate the negative effects of work stress or poor sleeping positions on your sleep habits. We focus on helping people get comfortable sleep and restore body energy. Our product range covers innovative neck pillows, contour pillows, standard pillows, high-density rebound pillows, nap pillows and accessories, which are all optimized to meet everyday people's needs for high-quality, comfortable sleep.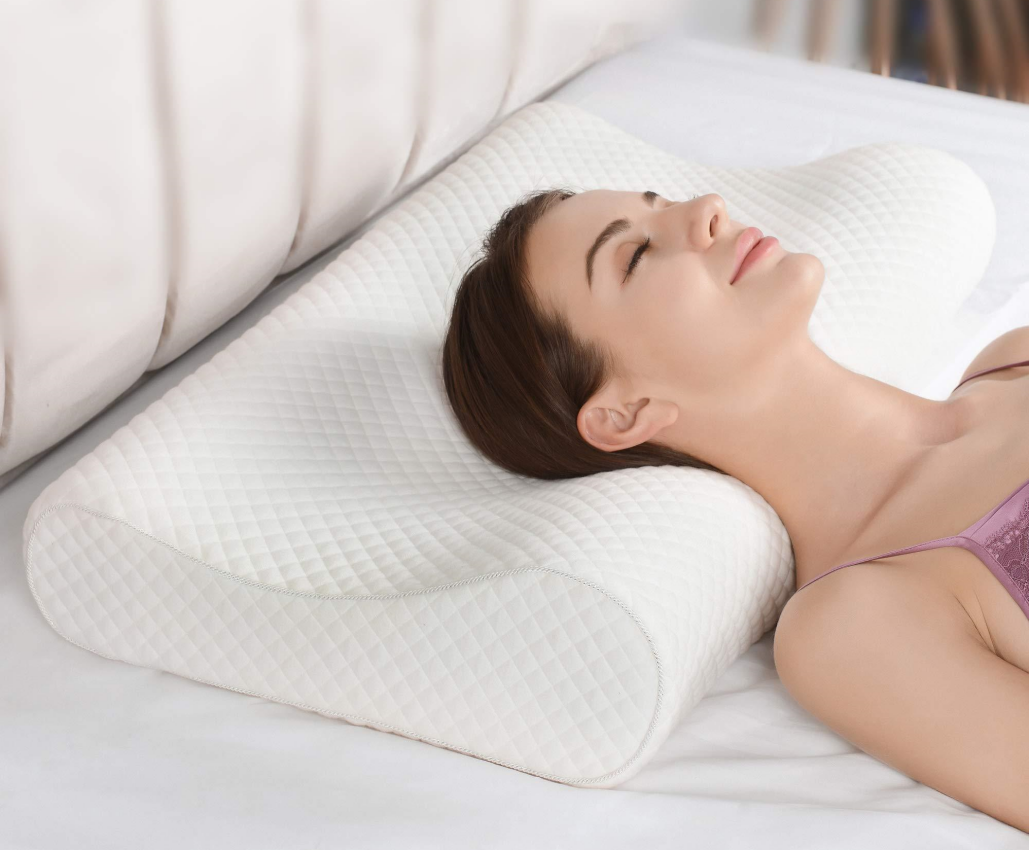 Innovative Ergonomic Design
Sleep quality is an important factor affecting human health. Arrontop has conducted several studies to provide the right pillow to improve sleep quality. The study investigated the natural posture of 200 subjects during sleep to derive key points for pillow design. The results showed that the supine and side lying positions were alternated about 24 times a night, and normal pillows that were too high were not suitable for sleeping in the supine position, while those that were too low were not suitable for sleeping in the lateral position. The study measured the body dimensions of 60 subjects in relation to pillow designs that determine pillow size. The results show that the height of the pillow is very different when sleeping in the supine position and sleeping on the side, and the rational design of the pillow needs to be comprehensively considered. Based on the above research results, Arrontop has created a new design concept pillow design, the middle of the pillow is low in the supine position, and the sides are high when sleeping on the side. Subjects' sleep quality was assessed by using innovative pillows and ordinary pillows. The results showed that the newly designed pillow significantly improved sleep quality, and the new design was patented for innovation.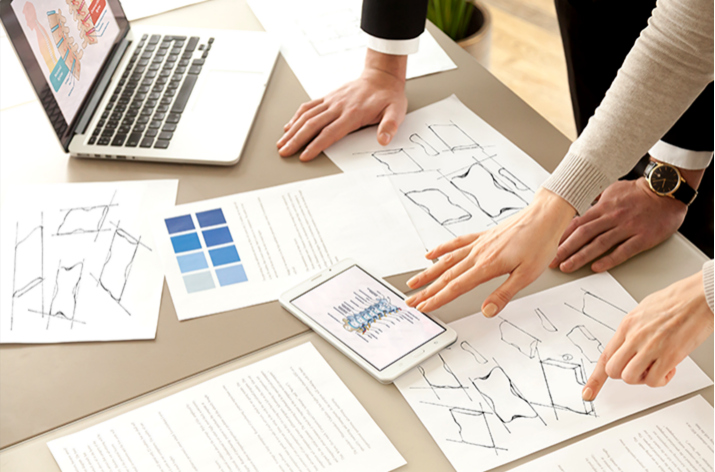 Sleep Optimization Expert
We've helped many people improve their sleep quality, but our story is just beginning. The Arrontop team researches, designs and develops cutting-edge sleep optimization products that combine scientific innovation with world-class comfort. Whether you're looking for a permanent solution for your pillow at home, a convenient travel option, or neck support for the office, the perfect pillow can be got here.